2017 City-Wide Yard Sale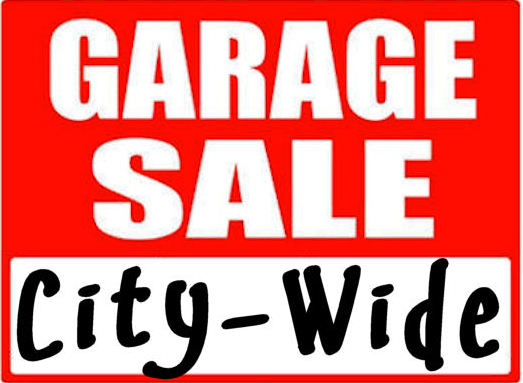 This year, TouVelle House will be participating in the annual Jacksonville yard sale. It is time for us to clean out our storage barn! The three-day sale requires a lot of our attention and we considered closing for the weekend.
However, we'd hate to deprive anyone of quality lodging during a major tourist draw. So, we're offering our rooms for half price*! Yep, 50% off! Jump online and book your rooms now, the prices have already been adjusted.
*Rooms will be available at 50% of the summer rate (plus tax). Housekeeping services and breakfast will not be provided.
Save $45 when you stay 3 nights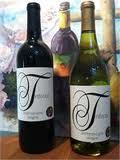 A day of wine tasting, a day rafting on the Rogue River, and a day shopping and taking in the historical sites, or just relaxing would be a great getaway. There are so many ways to enjoy yourself when you stay with us in Jacksonville that we want to encourage you to linger by offering you a $30 savings on your total room bill, plus $15 off one of our local wines and an in-room snack basket when you stay three or more nights.
Britt Festivals Package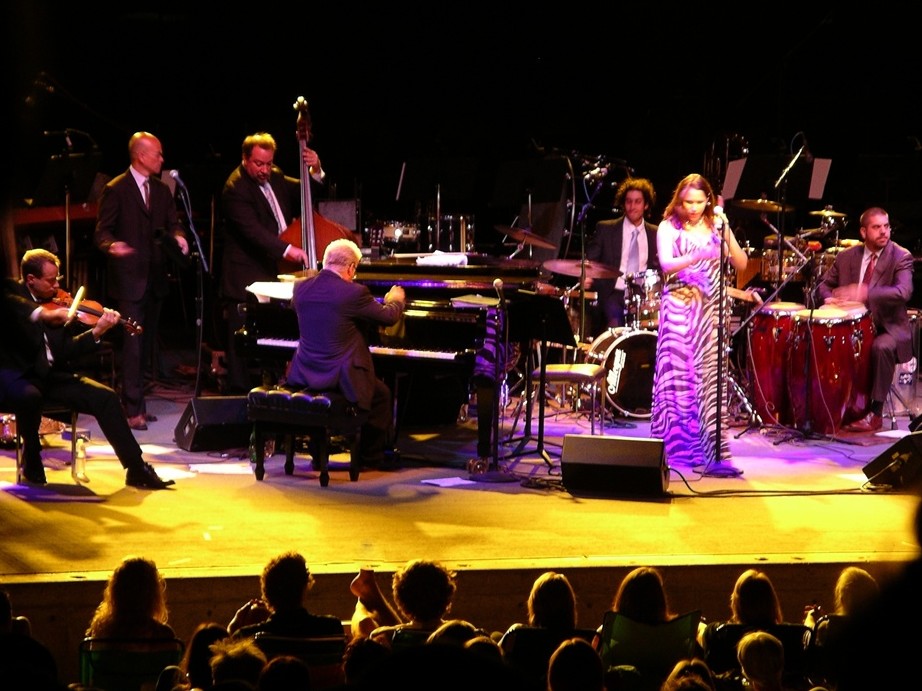 Save 10% off all Britt concert tickets when you book your overnight lodging with the TouVelle House (certain shows may be excluded from this offer). Room reservations must be booked first, and directly through TouVelle House, either online or by telephone. After you have made your lodging arrangements we will contact Britt Festivals to purchase your tickets. The Britt Festival will bill your credit card separately from your room charge and the tickets will be billed at the time of reservation. Your tickets will then be placed in your room at the time of your arrival. If you choose lawn seating, we also have comfortable Britt-approved chairs for you to use at no additional cost.
Romance Package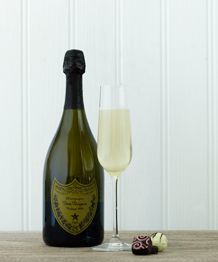 Add a bottle of champagne or sparkling cider and box of Lillie Belle gourmet caramels to make any stay extra special. Lillie Belle is a local company that specializes in a variety of gourmet, hand-made chocolates; including a sea salt and lavender, milk chocolate-covered caramel that is divine.
A perfect way to surprise your sweetie upon arrival, or at any other time during your stay!
$30
Wellness and Spa Services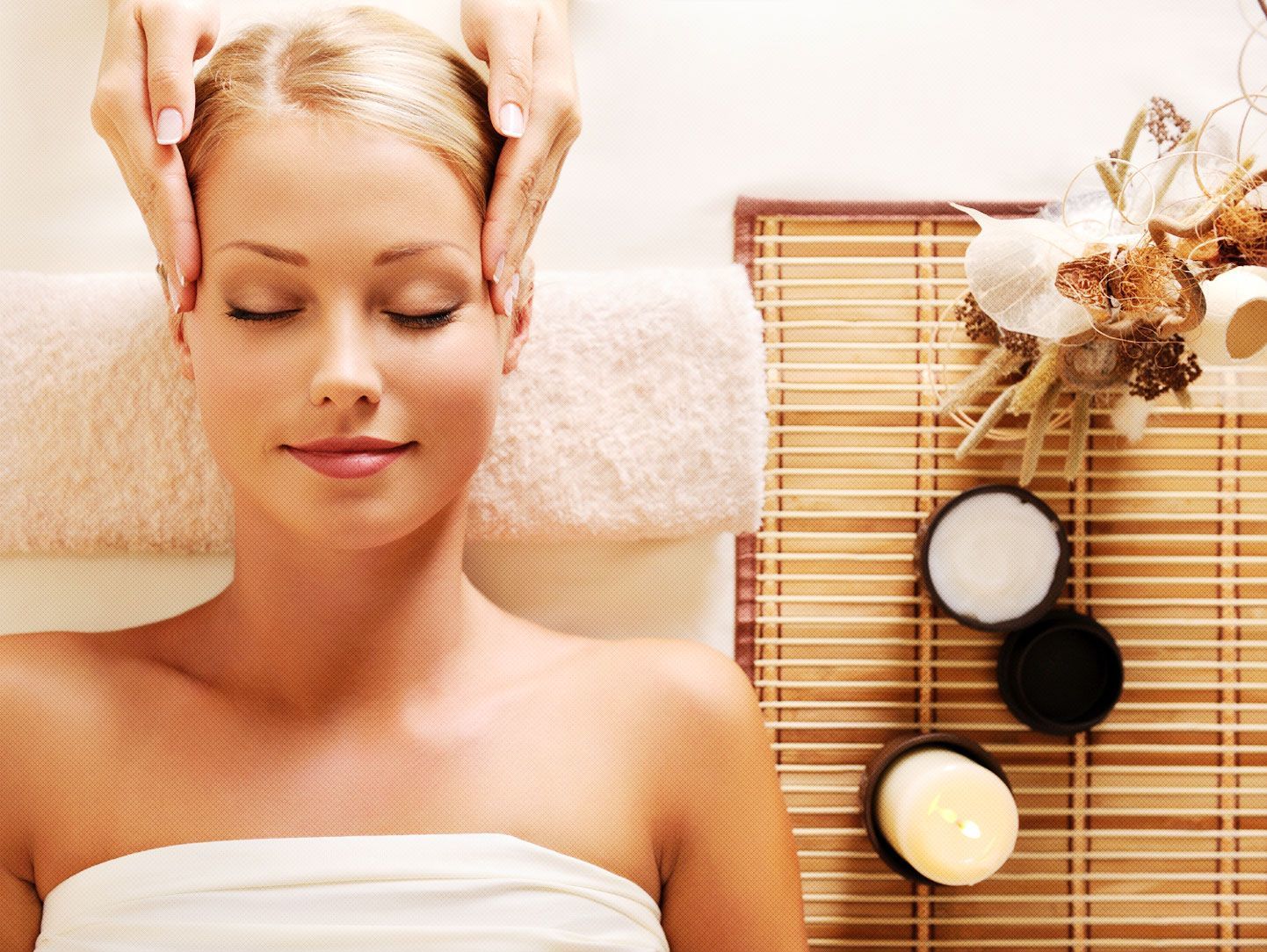 Make your stay with us extra luxurious with a little pampering. Angelica Day Spa & Boutique offers spa treatments, facials, waxing and massage. Their services are offered by appointment so we encourage you to make your arrangements in advance of your arrival. Call them directly at 541-899-0300 to schedule any of the services offered on their comprehensive menu.
Applegate Valley Wine Trail Passport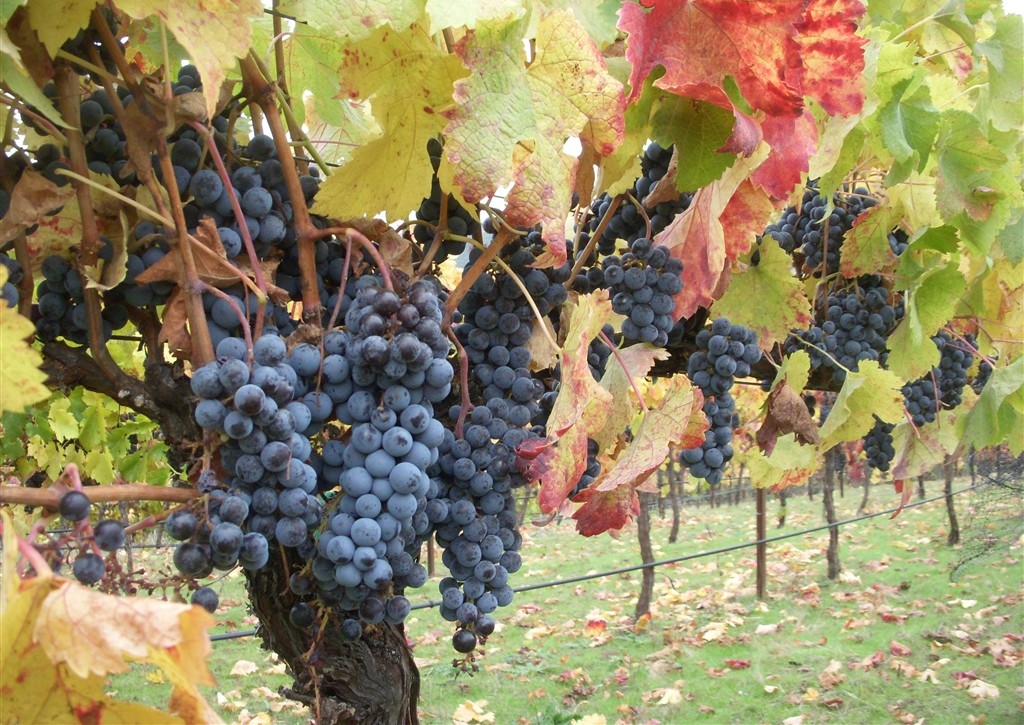 With the Applegate Valley Wine Trail Passport you get free wine tasting at the 12 participating vineyards in the gorgeous Applegate Valley - Oregon's newest wine destination. The passport is valid for 7 days from the date of purchase.
$20 per passport, tour guide additional
Bear Creek Wine Trail Passport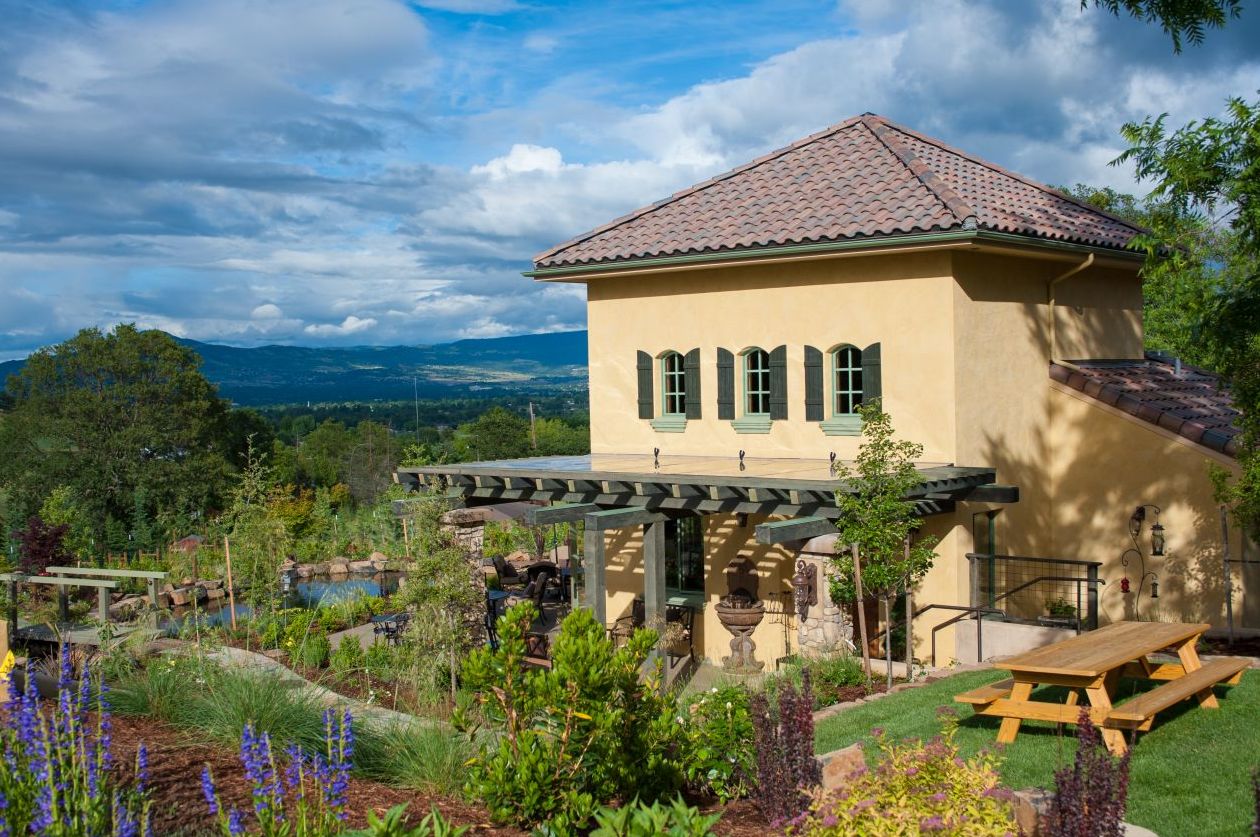 The Bear Creek Wine Trail includes 11 wineries from Jacksonville to Ashland. The passport offers free wine tasting and a 10% discount on all wine bottles purchased at the time of your visit. The passport is valid for 1 year from the time of purchase, so you can take your time and relax into each winery setting.
$20 per passport, tour guide additional
Gift Certificates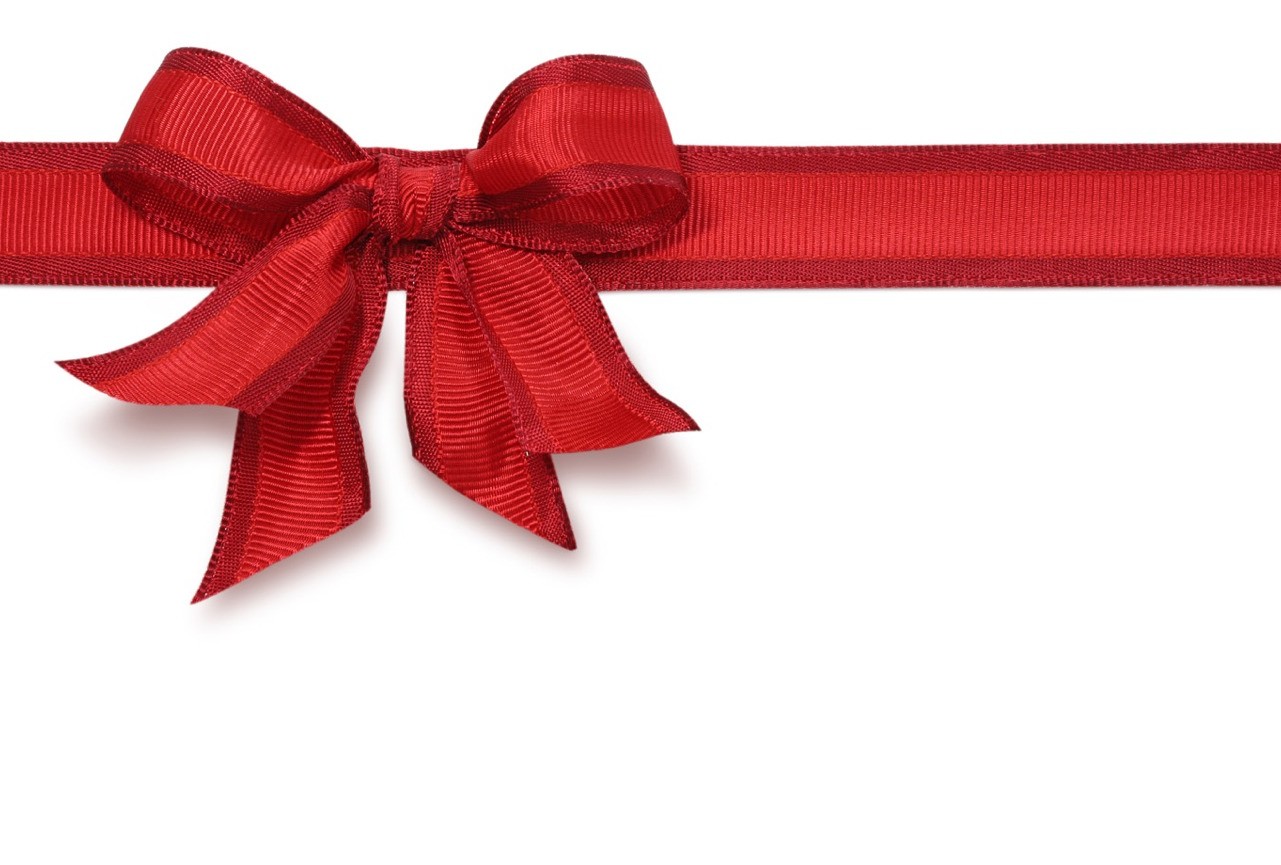 Give the gift of hospitality and lodging! Gift certificates make great gifts for newlyweds, anniversary celebrations and birthdays. Whether you're looking for a "stay-cation" or escape, TouVelle House has the perfect setting and location. Our gift certificates are also a great way to add a touch of luxury to your fundraising or to extend a heartfelt "thank you" to your corporate contact. Call us today to help you find the perfect stay.