May 25, 2017
2017 Beer Week
Posted by: Jamie and Shawn Kerr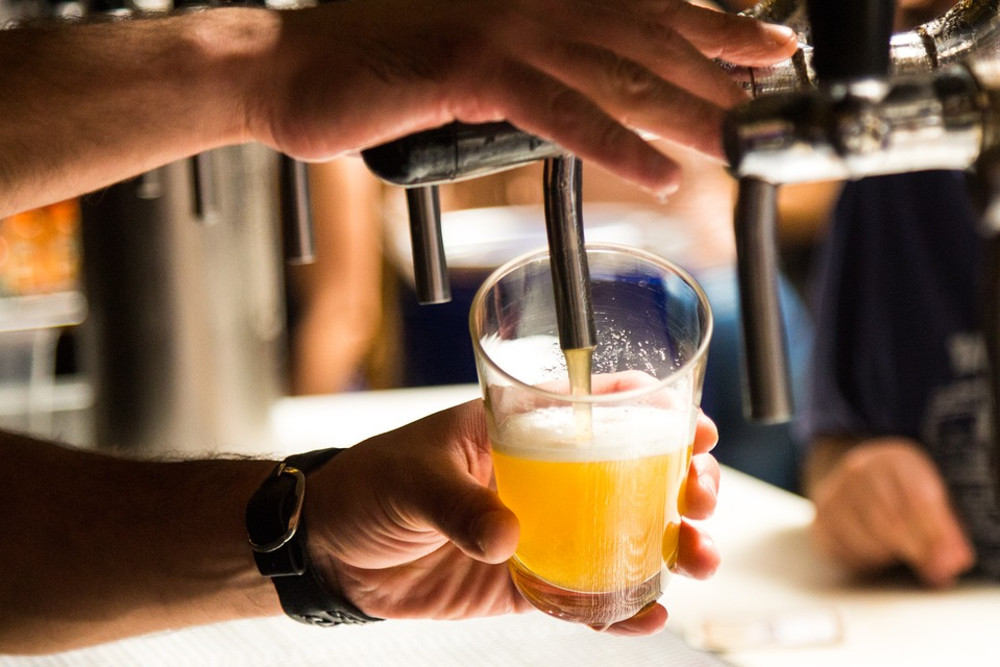 Beer is one of the oldest beverages humans have produced, dating back to at least the fifth millennium BC and recorded in the written history of ancient Egypt and Mesopotamia.
The "modern era" of American beer began in the nineteenth century. The industry grew astoundingly large and was widely successful until Prohibition, after which the number of breweries dwindled to below 100 nationwide. However since then, the market has been on a steady incline. The 1970's ushered in "craft brews" and "micro brews" with emphasis on small batches and local distributions. Popularity increased with the onset of "home brews" and brewing clubs and so on and so on.
My point in this mini history lesson, is to announce the return of Beer Week in Medford and surrounds. Whereas May is officially Wine Month in Oregon, we like to continue the boozy ball rolling by passing the pints here in Southern Oregon.
From June 1 - 10 you can find all kinds of ways to get your brew on. Check out the events page here: Medford Beer Week for a list of fun, beery things to do and eat.
Check our availability now and book your rooms soon. Cheers!