May 15, 2017
2017 Police Week
Posted by: Jamie and Shawn Kerr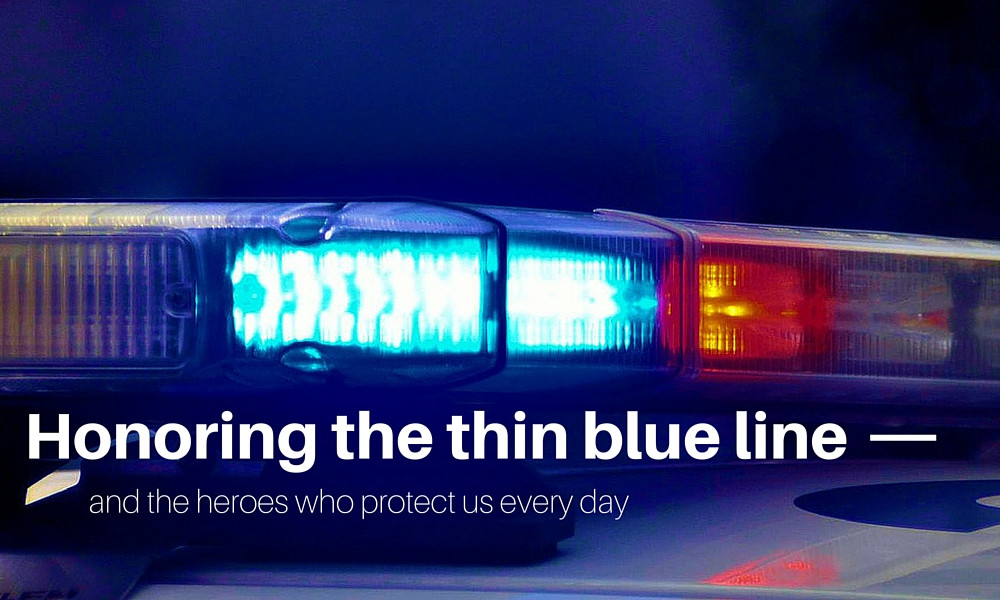 May 15th is marks a day of mourning. It is honored as National Peace Officers Memorial Day and serves to honor those officers who have fallen in the line of duty. The holiday was created on October 1, 1961, when Congress asked the president to designate May 15 to honor peace officers. John F. Kennedy signed the bill into law on October 1, 1962.
TouVelle House honors these everyday heroes by applying a "Thank you" discount to their reservations*. Whether active or retired, we thank our brothers and sisters in blue for putting themselves in harm's way to shelter the powerless and to see that justice prevails.
To all law enforcement personnel, thank you for your dedication, service and sacrifice. You are always welcome here.
*We proudly honor our former and active military family as well.