April 7, 2016
Birthday Focus on Fitness
Posted by: Jamie and Shawn Kerr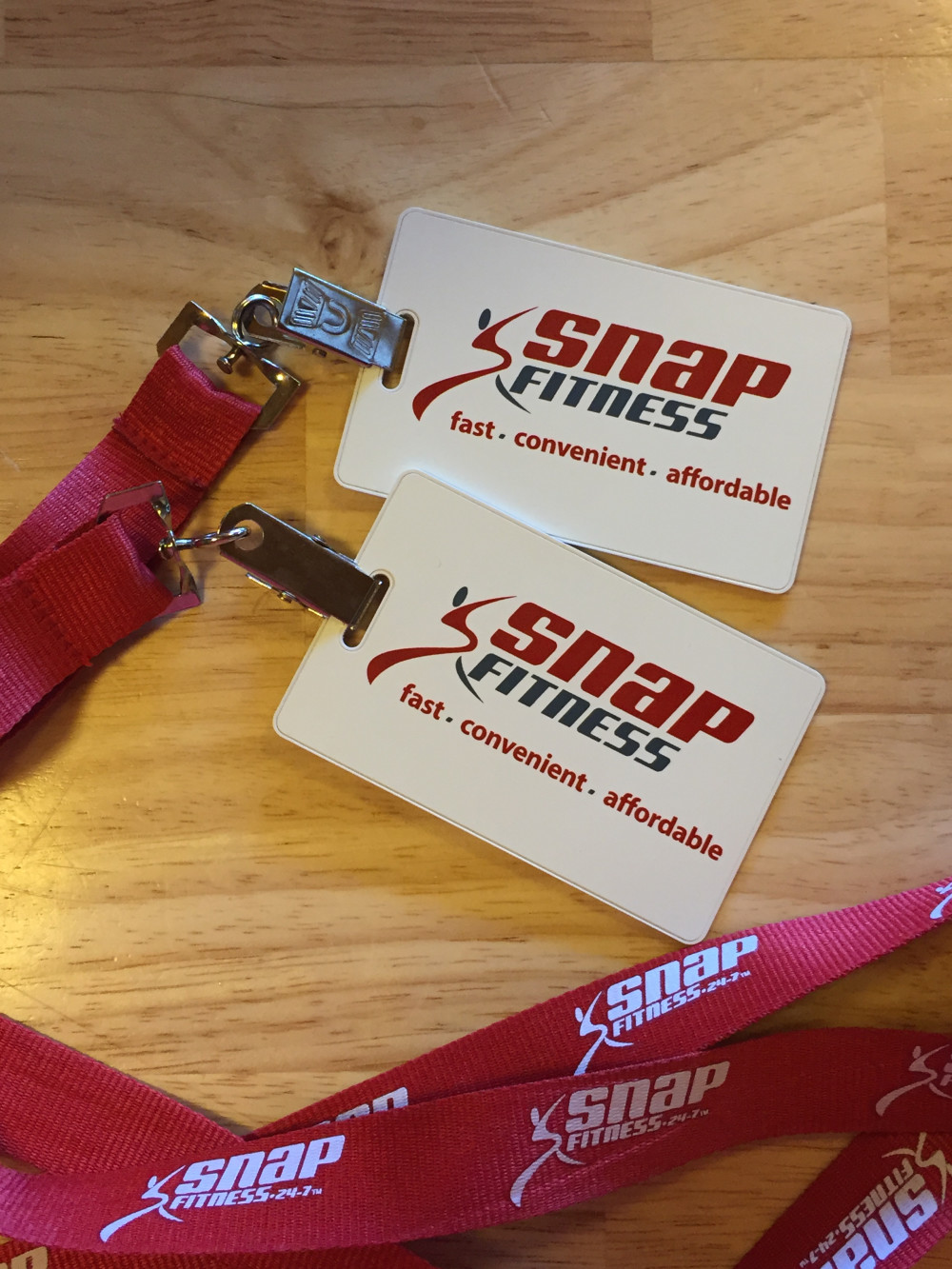 We are feeling record-breaking warm weather here and it is making us long for our swimming pool (opening in May). Since it is also our year-long birthday celebration, we are also eating loads of cake. Needless to say, our poolside bodies are not yet ready to be unleashed in a public setting, much less exposed to naked sunlight. Luckily, there is a Snap Fitness only a few blocks from TouVelle House!
We always have day passes available to our guests and normally charge $7 per use. Since we're in a celebratory mood and hope we're not alone in our cake eating, we thought we would gift these passes to our guests all year long!
So come! Eat cake, lift weights, bask in the wonderful surrounds of our spring time gardens, hit the treadmill, float in our saltwater pool, drink world-class wine, take a bike for a spin and feel guilt free!