April 9, 2017
Britt Festival 2017
Posted by: Jamie and Shawn Kerr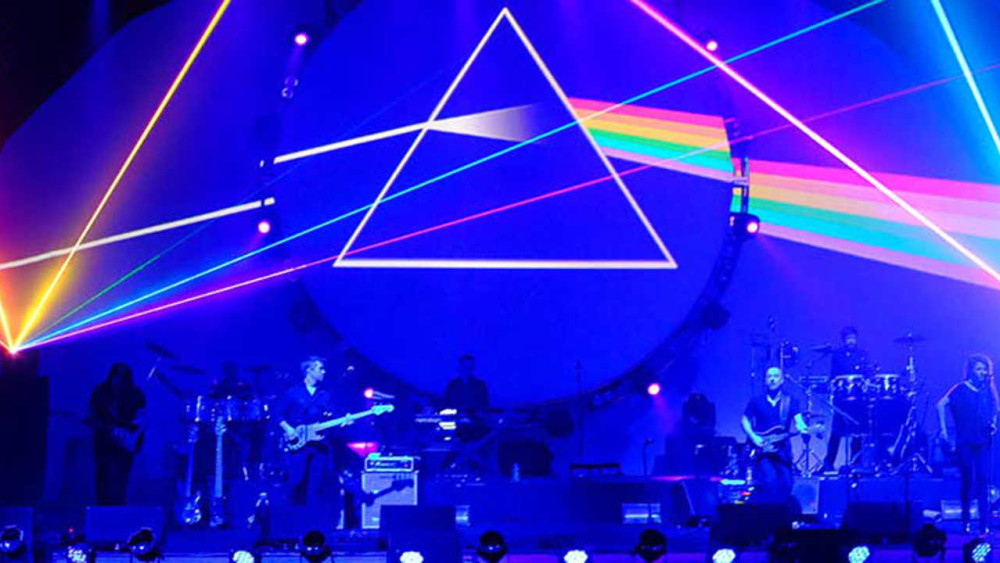 Britt Season is upon us! Okay well, to be more realistic, it is still a few weeks away. But the line up has been announced tickets are on sale and lodging options are going fast. Take a look at the line up HERE.
TouVelle House is just a short walk from the venue and happily, downhill all the way back. We provide complimentary concert chairs, blankets, picnic supplies, sunscreen, and bug spray to our guests. Oh, and did I mention a discount on tickets?! Yep, guests who book a reservation can look forward to a 10% savings on their ticket orders when they purchase through us.
Britt has also announced a new and improved dining experience on the hill. According to Donna Briggs, Britt President and CEO, "Working with your preferred food trucks and restaurants, we developed a plan. Starting this season, we will offer high-quality food concessions provided by some of your favorite local eateries: Back Porch BBQ Bar and Grill, Frau Kemmling Schoohaus Brewhaus, Peruvian Point and Fired Up Gourmet will be permanent fixtures on the hill providing our patrons with delicious meal options." Check out some of the menu offerings HERE. Britt also has a beer and wine pavilion offering local libations by the glass, bottle or growler. Coffee, cookies and ice-cream round out the offerings.
What could be better than rocking out to your favorite band with a picnic dinner under the stars?
We look forward to your receiving your reservation. Mention this blog post in your reservation "notes to the innkeeper" with either the word "beer" or "wine" and receive a free gift with your stay.