May 6, 2017
Cheers to Southern Oregon Wine!
Posted by: Jamie and Shawn Kerr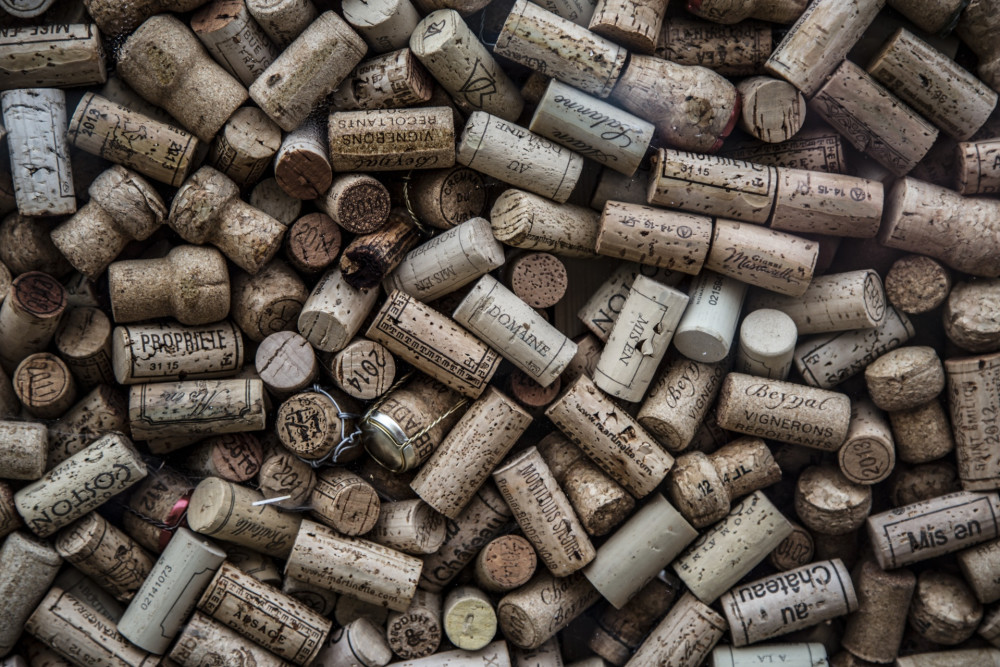 Cheers! There is cause for celebration here in Southern Oregon. Not only are the flowers and trees blooming, scenting the air with the delightful aroma of spring, but our wine is elevated to celebratory status. The entire month of May is crowned as Oregon Wine Month. Oregonians and visitors alike revel in the wide variety of wine events around the region. Barrel tours, wine release parties, wine cruises, special food pairings, live music and special discounts are available throughout the month. There are over forty wineries between the Applegate Valley and the Rogue Valley to keep you in your cups and a couple of tour companies to keep you out of cuffs.
TouVelle House is incredibly fortunate to be nestled in the midst of wine country, perfectly placed between the Applegate Valley and Rogue Valley offerings. Jacksonville itself is home to the 2017 Oregon Winery of the Year - DANCIN Vineyards. Less than 2 miles from our front door, DANCIN boasts many accolades and even more award-winning wines.
Worried about falling in love with our wine and getting it home? Alaska Airlines allows mileage members to fly a case of wine for free! They have also partnered with over 300 Oregon wineries to offer a free wine tasting*.
There's no excuse for not raising a glass, for we have much to celebrate! We look forward to taking your lodging reservation and will happily help you find your path to wine bliss. Book directly on our website: www.touvellehouse.com or call 541.899.8938.
Follow the links below for a view of events and additional information:
Southern Oregon Wine Association - for a list and map of regional wineries, events and news
*Oregon Wine.org - for information about Alaska Airline's partnership and details about flying high with wine
Wine Hopper - local wine tour transportation