January 1, 2016
Happy 100 years old!
Posted by: Jamie and Shawn Kerr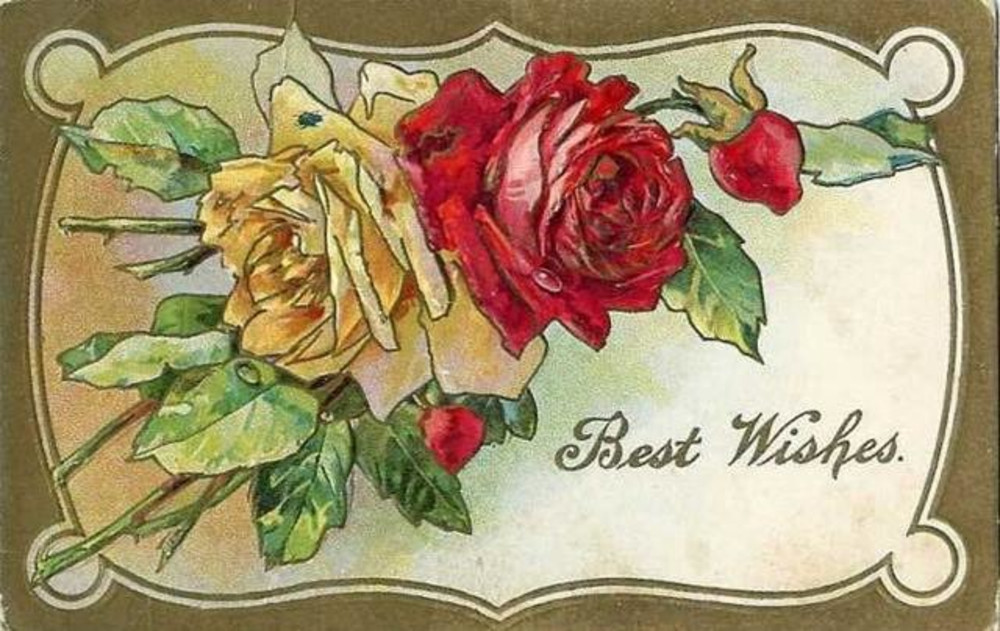 TouVelle House turns 100 years old!

Come celebrate with us! We will be sending out gift baskets, wine passports, lodging gift certificates and much more! "Like" us on Facebook to get the latest and greatest information about upcoming events, specials and giveaways. Happy Birthday!