June 23, 2017
Locally sourced
Posted by: Jamie and Shawn Kerr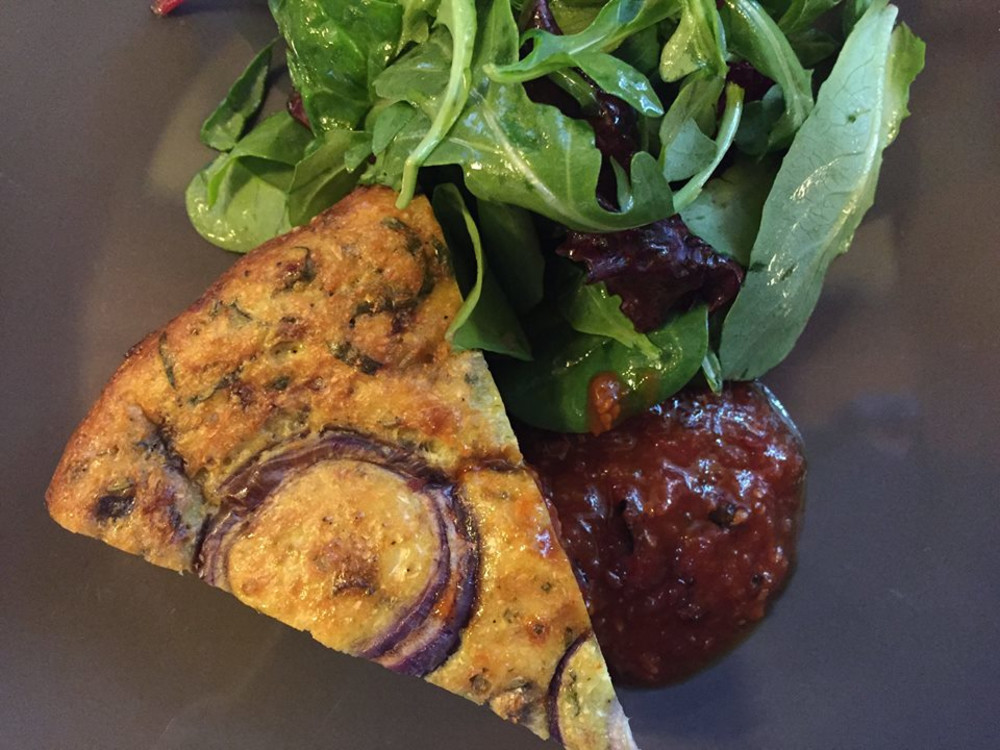 We are incredibly lucky to be living and eating in Oregon. We have a tremendous variety of locally grown produce throughout the year. The spring and summer fruits and vegetables are my favorite, but we look forward to an abundance of the fall harvest too.
There are many farmer's markets open around the Rogue Valley throughout the week and a number of farm stores to choose from. In Jacksonville, the JVille Market is open on Sundays along the grounds of the Courthouse. Locally grown produce meets local artisans with live music and entertainment.
The Applegate Valley is home to Pennington Farm and Country Bakery, our favorite source for jams, cookies and fresh berry pies. They have small customizable gift sets too for the perfect sweet souvenir.
Fry Family Farm and White's Market are two nearby farm stores featuring seasonal, farm-fresh fruits, vegetables, proteins, herbs and honey.
We grow our own blueberries, tomatoes, potatoes, chives, zucchini, jalapenos, pears, apples, plums, rhubarb, rosemary, parsley, oregano and thyme. (We also have a number of beehives that will be featured in a future post). We love showcasing our local fare in our breakfasts and delight in sharing all that Jacksonville and environs have to offer.
Pictured above: TouVelle House breakfast of cauliflower cake, baby lettuces with shallot vinaigrette and homemade tomato jam.
Jacksonville Market - http://jville.market/
Pennington Farm - http://penningtonfarms.net/
Fry Family Farm - http://www.fryfamilyfarm.org/