February 28, 2016
March Giveaway
Posted by: Jamie and Shawn Kerr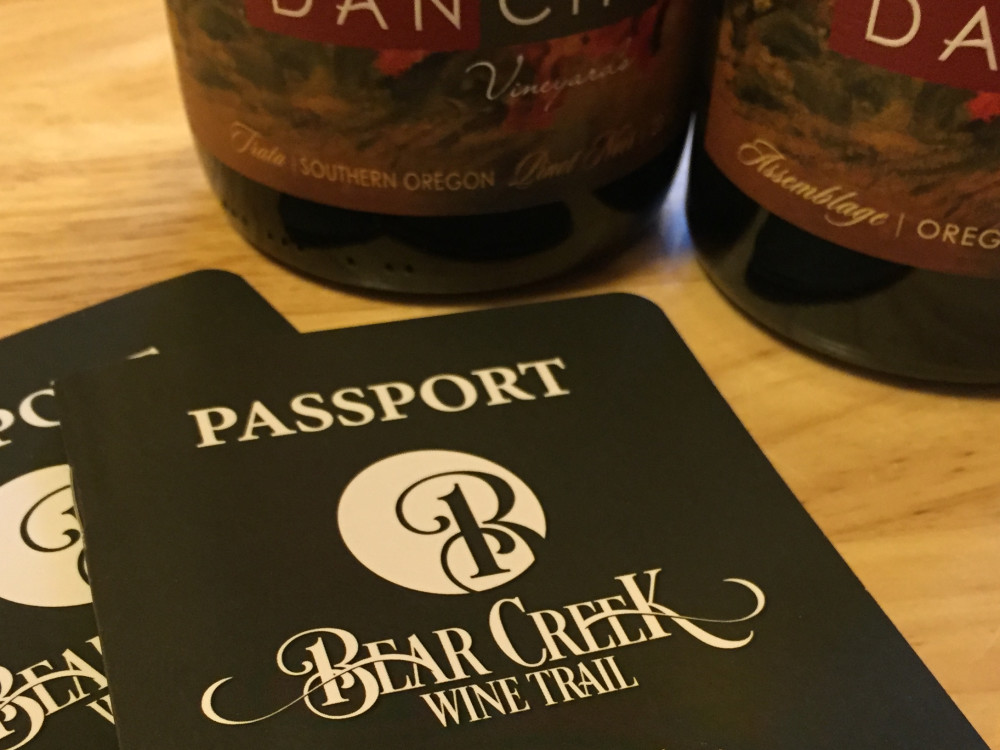 Birthday celebrations continue!
This month we are giving away two Bear Creek Wine Trail Passports and two bottles of wine from Dancin Vineyards ($80 value). The passports are valid for a year at the time of possession. The recipient may choose two bottles of Dancin wine from our house supply.
To enter to win, simply make a reservation to stay at TouVelle House for 2 or more nights any time in March. To qualify to win, reservations must be booked directly through us either directly through our website or by telephone. The reservation must be received between February 28 and March 7. Reservations already made will automatically be entered.
Congratulations to Erika and Marc Cross of Klamath Falls, Oregon!