March 31, 2017
New Reservation Interface
Posted by: Jamie and Shawn Kerr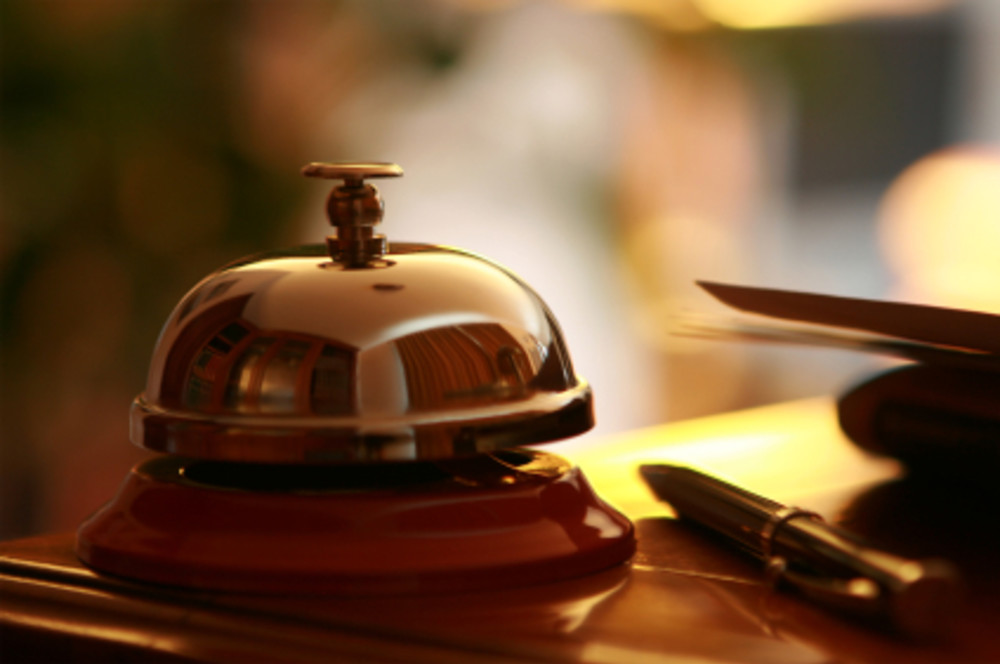 We are happy to announce that we have integrated our reservation software into our website. Not only is the new interface more user-friendly and streamlined, but it is also more responsive to your needs. The transition from browsing our website to booking your reservation is now seamless and offers a greater sense of security.
We are looking forward to serving you and making sure your overall guest experience is top-notch. We will be adding specials on rooms, additional packages and some "extras" to enhance your experience.
Let us help you escape to the extraordinary charm of Jacksonville.